Times to Remember — A Pocketful of Holidays (working title)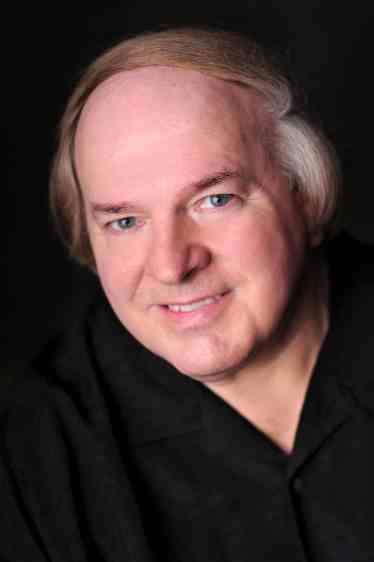 Dixon Hearne edited
Thanksgiving to Christmas,
an anthology of short stories and memoir about Thanksgiving and Christmas, from writers all over the United States, Canada, and abroad. In light of its popularity, he chose to look toward a sequel and teamed up with Silver Boomer Books.
Dixon lives in southern California, though his writing draws greatly from the rich images in his daily life growing up along the graceful river traces and bayous in West Monroe, Louisiana. After many years of writing for research journals, his interests turned toward fiction, poetry, creative non-fiction — and the challenge of writing in a different voice. He is the author of a recent short story collection, Plantatia: High-toned and Lowdown Stories of the South (Southeast Missouri University Press) and editor of several recent anthologies of short fiction. His stories, many of which have earned awards, can be found in Mature Living, Louisiana Literature, Cream City Review, Wisconsin Review, Potomac Review and many other magazines, literary journals and anthologies. Dixon is currently at work on a novel and both a poetry and second short story collection. He is a frequent presenter at literary events, including the Louisiana Book Festival.
From the tradition in the American South of yelling "Christmas Gift" first on December 25th to the Yule log of Northern Europe; from advent wreaths to football rivalries, parades to mistletoe — we celebrate in ways others never heard of but we've done all our lives. Send us your stories of memories crafted from repetition or the stunningly different day, breaking all precedents. Your stories will pull in others, bringing treasured history to life again. What's your favorite holiday? You're not limited to Thanksgiving and Christmas but may consider the Day of the Dead, Groundhog Day, Labor Day, or other commonly celebrated holidays.
Also joining in the editorial team for this book is Judy Callarman, a retired creative writing and English teacher at Cisco College, Cisco, Texas. She was chair of the Fine Arts Division. With the Silver Boomer Books partners, Dixon and Judy seek your stories, poems, essays and interviews dealing with holidays. As always, we're looking for quality over quantity and actually favor shorter works, especially shorter poetry. Projected release date for the anthology is October, 2012. We need your submissions between March 1 and May 31, 2012, and we'll will let you know in September if your work is selected for inclusion.
See "How We Want It" by clicking on the "
For Writers
" tab, and please follow these guidelines carefully.
Nancy Simpson sends a heartfelt thank you to fellow writer Peg Russell of Hanging Dog, NC for info.